VIDEO TUTORIAL 1 CLICK HERE

VIDEO TUTORIAL 2 CLICK HERE

Download and install VLC Media Player
1. Open up VLC Media Player


When the application is opened press on "Media".


Step 2: Click on the "Open network stream".


Step 3: Enter your Necro M3U URL which was provided to you and press "Enter".


You now should be able to watch IPTV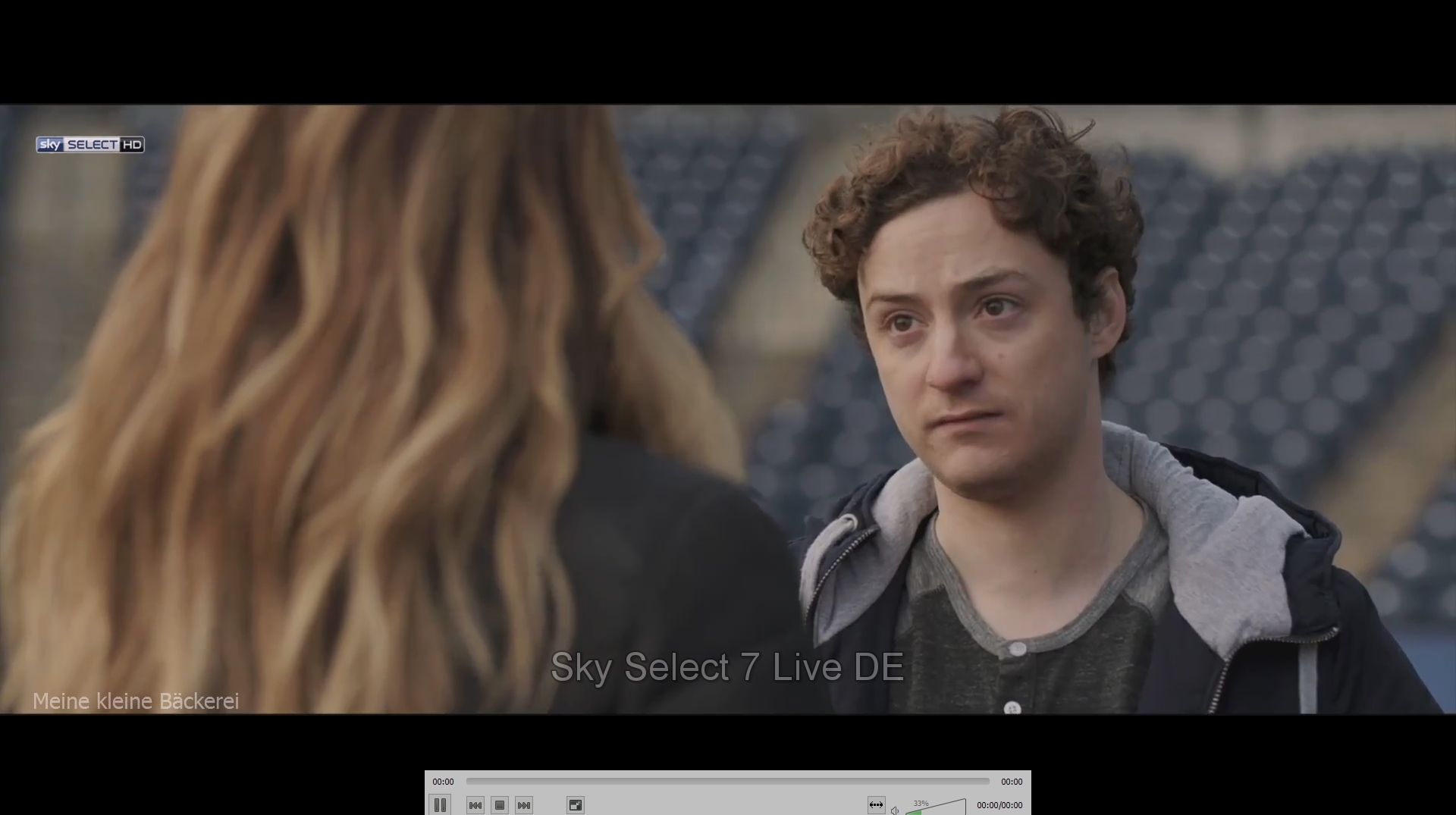 In order to switch Channels go to "View" in the Menu strip and navigate to "Playlist"(CTRL + L or command + L on MAC)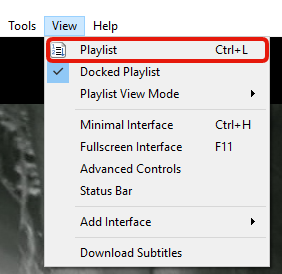 You will now see a list of Channels available to choose from you can use the search function to find a Channel.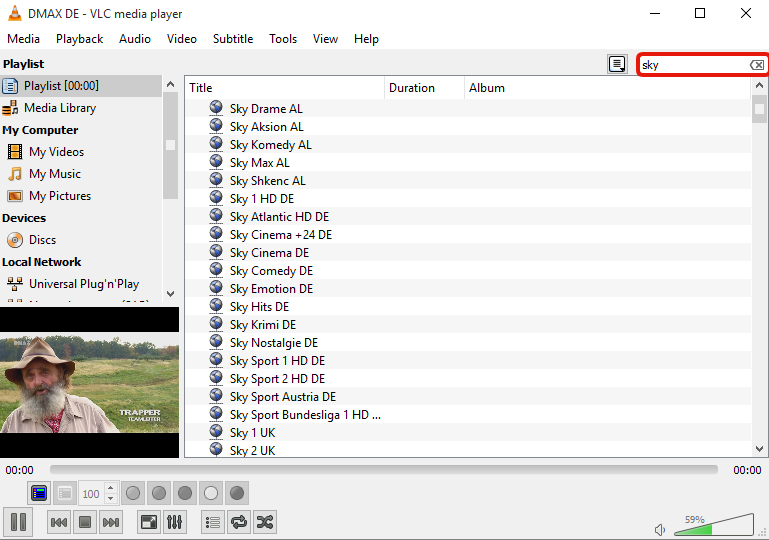 Enjoy streaming.