YOUTUBE VIDEO TUTORIAL

One of the most popular and user-friendly apps to run IPTV with is IPTV Smarters. This is being developed by WHMCS Smarters team. Here we`ll show you how easy it is to put Necro IPTV on this app.



Step 1: First lookup and install the app from your OS Store. Search IPTV Smarters Pro (If not found you will need to get latest APK and Sideload into your device)

Step 2: Read and Accept the terms.
Step 3: Click on Add New User to begin adding your IPTV Provider feed.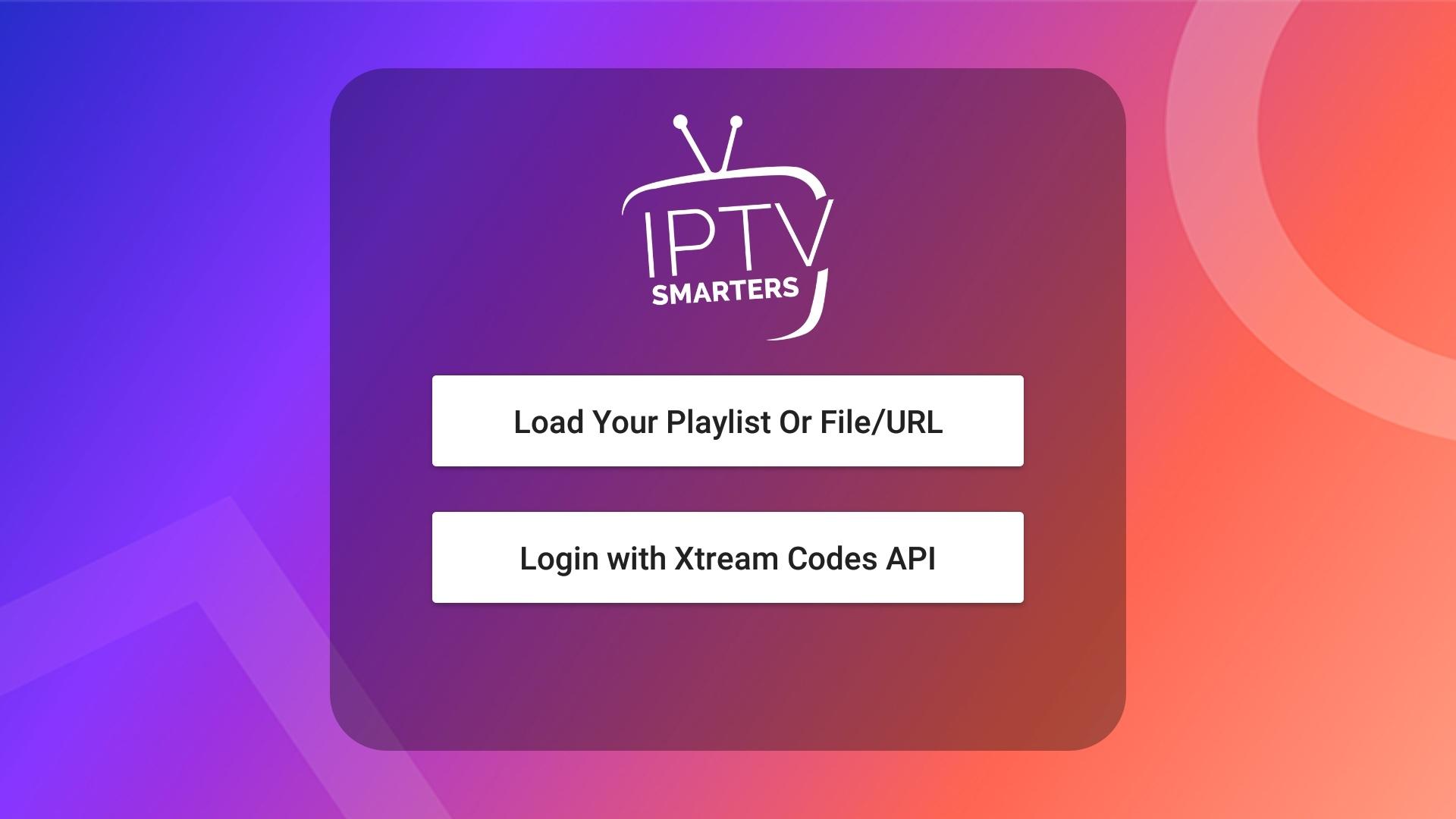 Step 4: Ok so here you`ve got two options:
A-Load Your Playlist or File/URL
B-Login with Xtream Codes API (We Recommend this Method)


A-Load Your Playlist or File/URL
A-1-Since the app requires accessing your storage, you need to give it the required permission.

A-2-Chose a desired name for your playlist, Example Necro. Then if you have downloaded the m3u file, leave the Playlist Type on File and browse the file. If you`re gonna load the list through a m3u url you have, put it on M3U URL and type in the URL Once done, Click on Add User.

B-Login with Xtream Codes API
B-1-So this method is more advised and is very easy.
You will need your m3u link which will contain the details needed to enter in the app.
Any Name: Necro
Username: Your m3u Username
password: Your m3u Password
http://url_here.com:port: http://neczbm.to:80
Super easy! now click Add User.
B-2-If your inputted values are correct, the app will start downloading contents.

B-3-It has loaded up just fine. As you can see the interface is quite good, everything in it`s right place.
The only thing you need to do is to click on Install EPG, there at the middle of the display, to have the epg installed for the first time.


Step 5: Now click on "Live TV" icon as depicted in the image via a red arrow.
Step 6: Now you must select the channel group that you want to watch and proceed to the next section.

Step 7: Now you must click on the channel name and then double click on the small screen to turn into full screen as the final step.
Rest of the app is self-explanatory.
It`s that easy :) let us know if you have any questions about it.